---
PROMASS E.P.S - E.P.P Machines & Automation
---
One of the most important producers in the market of molding machines for EPS, EPP, E-TPU, EPE, Arcel, Sunforce, Piocelan, Ecovio, Materbi
---
---
Moving under the guidance of BAZZICA GROUP together with the other two sister companies BAZZICA and BAZZICA ENGINEERING,
PROMASS surpasses outmathces the competition.
Our company has as its distinctive feature using its machinery at Bazzica's plant, which molds, cuts and recycles expanded materials.
---
---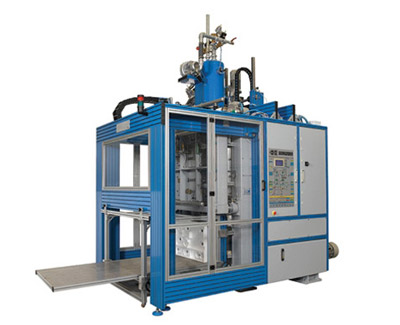 FOAM MOLDING MACHINES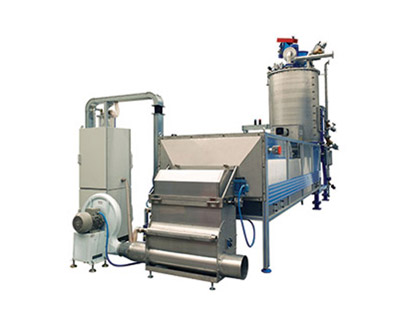 PRE-EXPANDERS
RECICLING UNITS
MOLDS
SPARE PARTS AND ACCESSORIES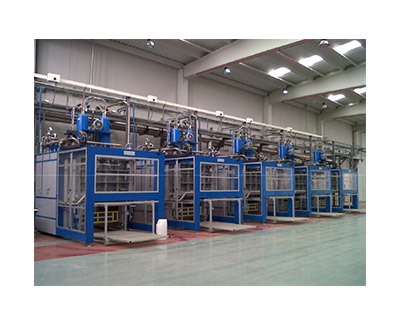 COMPLETE PLANTS
---
PROMASS AMERICA
---
The growth of Bazzica Group throughout the world has lead to the expansion of its international sales network.
---
---
---
PROMASS WORLDWIDE
---
Promass is considered one of the best manufacturers of foam molding machinery
---